Greetings from Canada.. thanks for the invitation, and I look forward to enjoying this very interesting forum. I am almost 50 yrs old, have a beautiful wife Daisy, and daughter Maria. I am very much into nature photography, and doing instructional workshops, and tours. I enjoy making new friends, learning, and sharing experiences.
Here is an image for a recent workshop of a captive goshawk, (male)....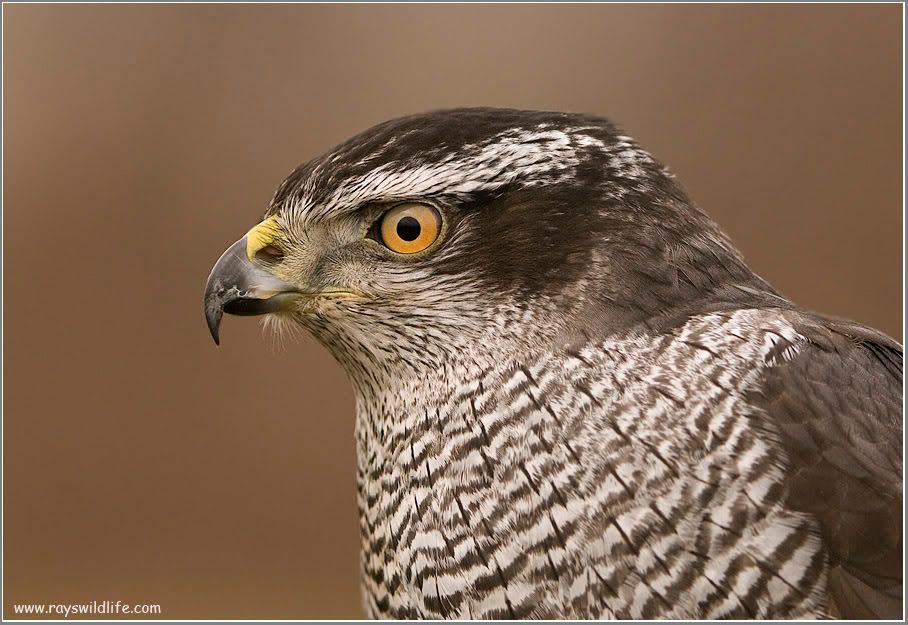 I wish everyone the best in the festive season, kind regards.