The exhibition images are slowly being sorted out, if you want to see how things are going, here is the gallery...
http://www.pbase.com/raymondjbarlow/diana_elena
If you would like to make your picks.. just leave a comment at the bottom of the page you like, do not sign in, or leave your email address!
Also, I have started a new webpage...
http://www.raymondbarlow.com/
have a peek, and let me
know if you have any suggestions., I am always looking for help!
here are some new shots.. busy as heck lately, but i do get out once in a while...
1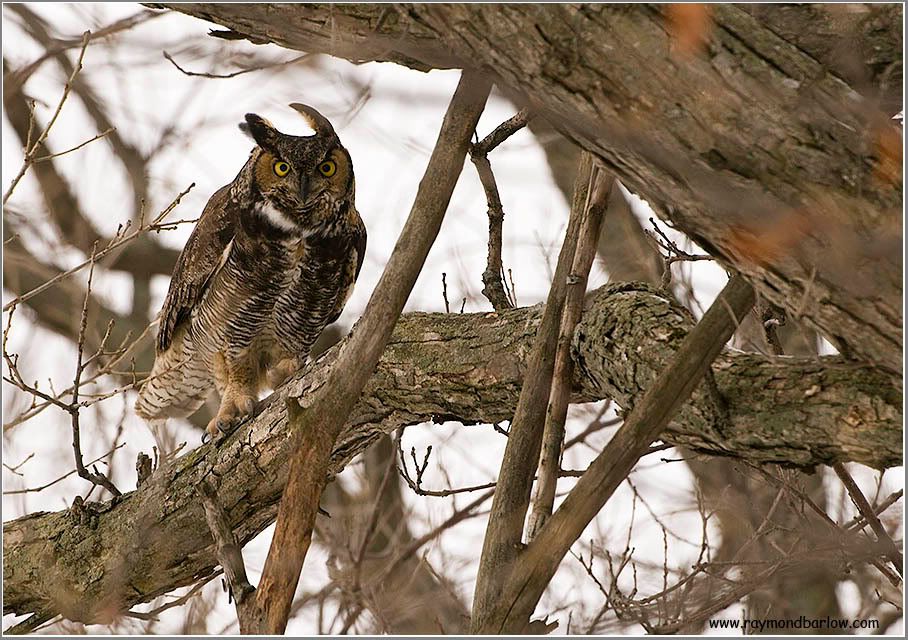 2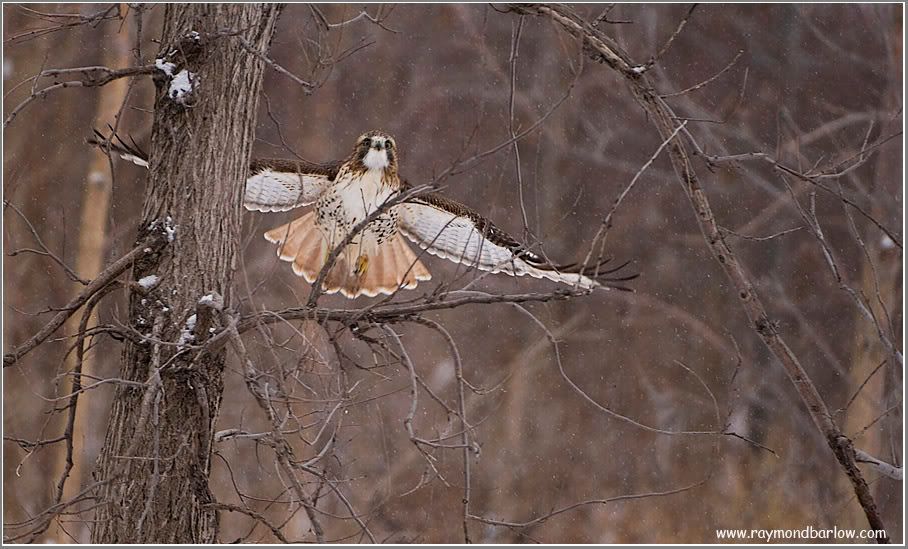 3
4 no bait!
5 200-400 + 1.4 tc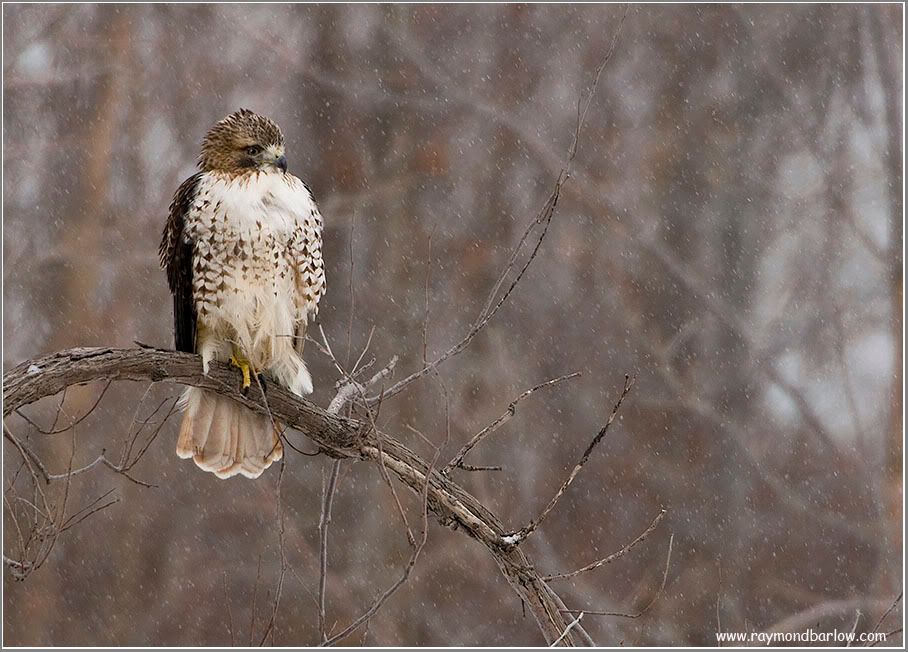 6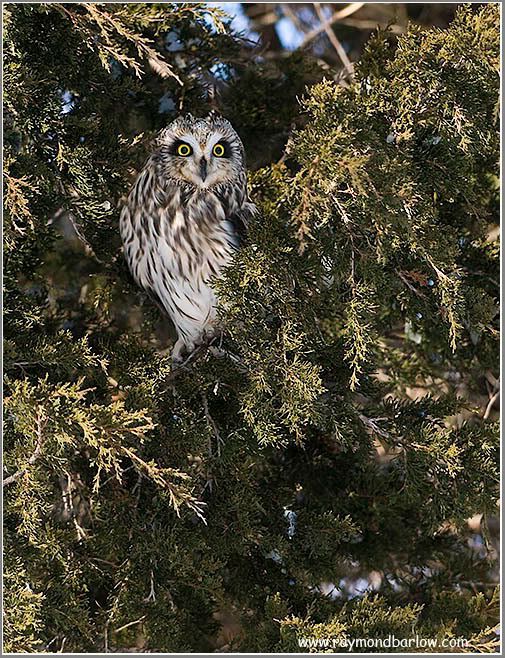 7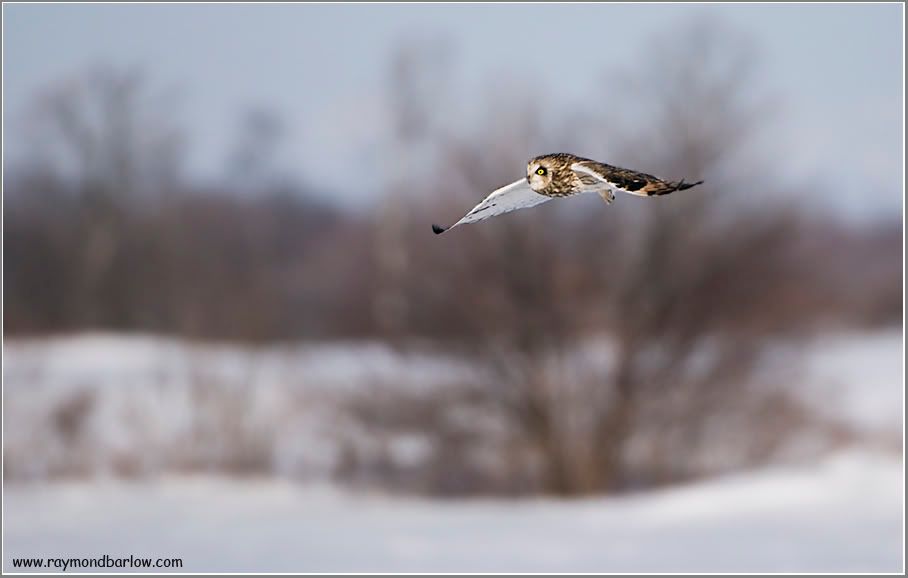 8
9 2 from Saturdays workshop... Thanks to Malcolm, Phillip, Harry, and and David for joining us at Muskoka Wildlife Center.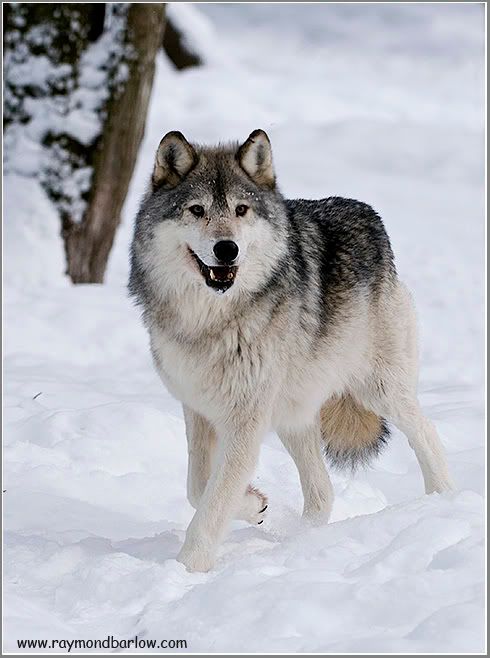 10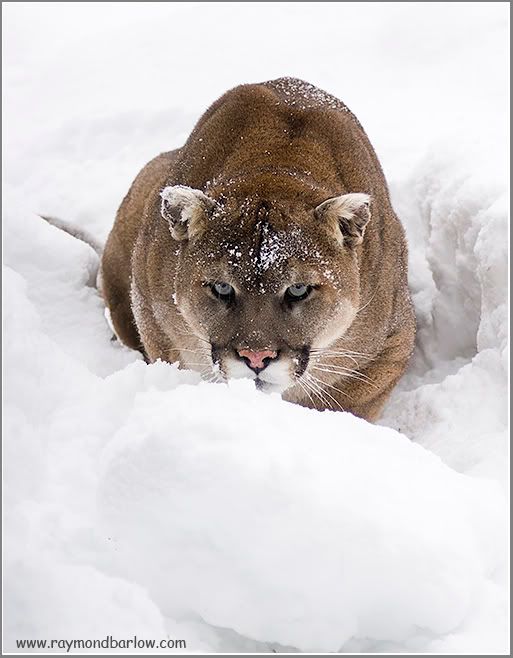 lots more in my Recent Photos gallery.