here are a few images, (all wild birds) that I have taken over the last few months.
1 female long-tailed duck
2 kestrel falcon
3 red-tailed hawk
4 mute swan
5 northern flicker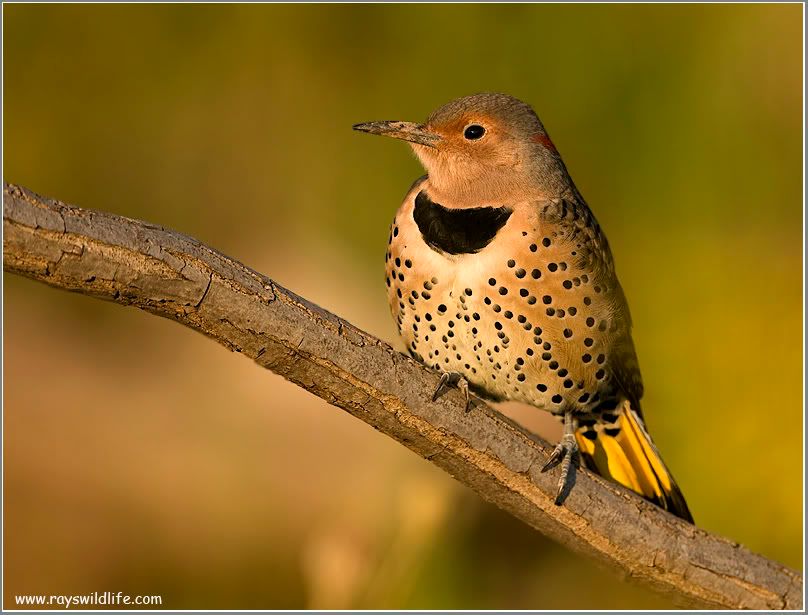 I have an email list for my woirkshops, and a newsletter email list... please join ..
raymondjbarlow@yahoo.ca
for me, the fun is in the sharing.
thanks for looking!