thanks to my friends Alex Thompson and Karl Egressy for the help finding this great opportunity.
1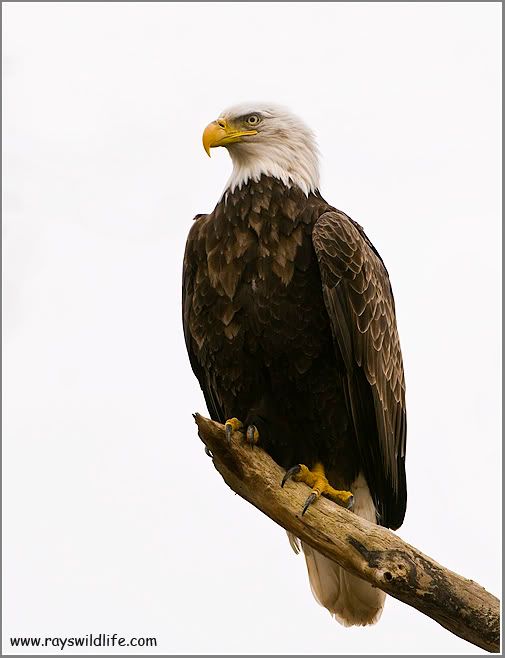 2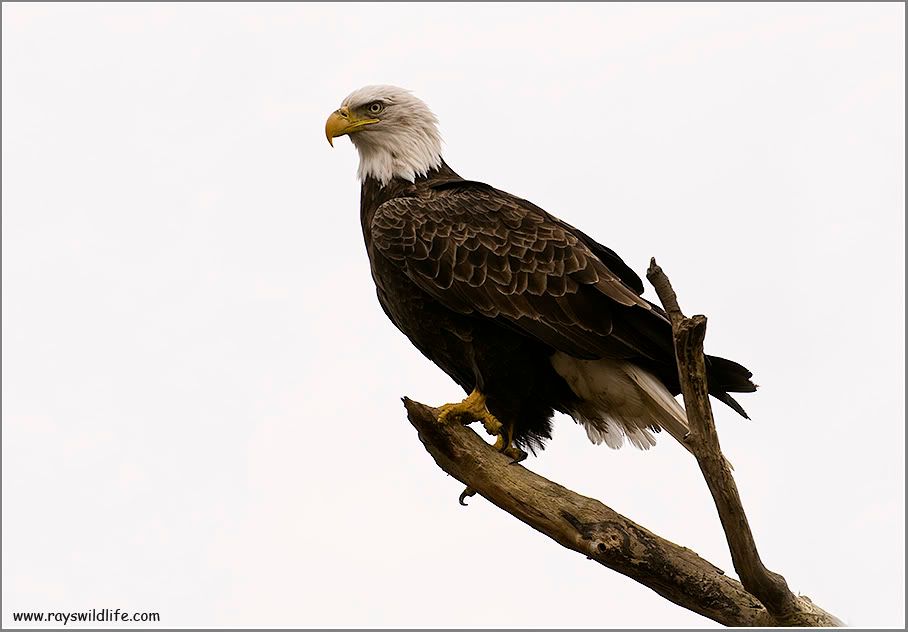 and one more from last weekend...
3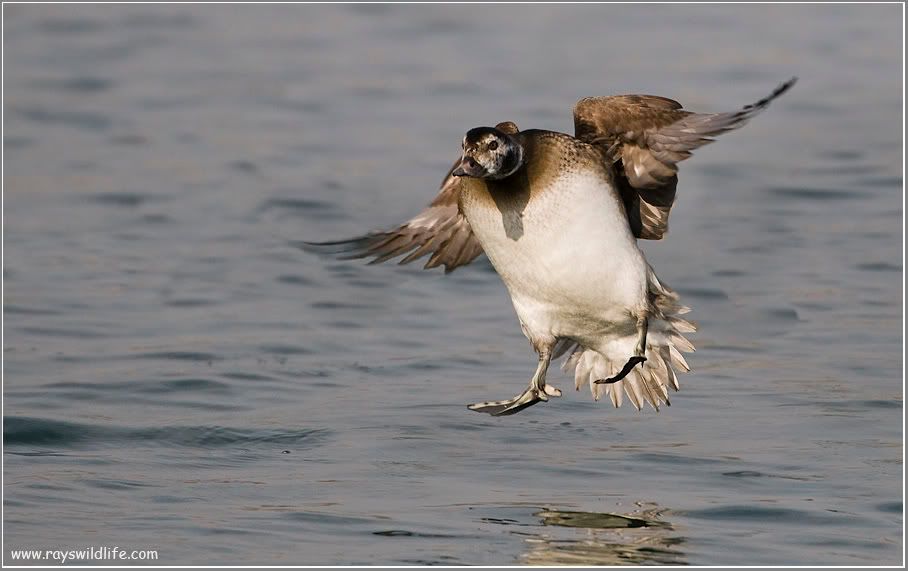 and one from a yr ago!
4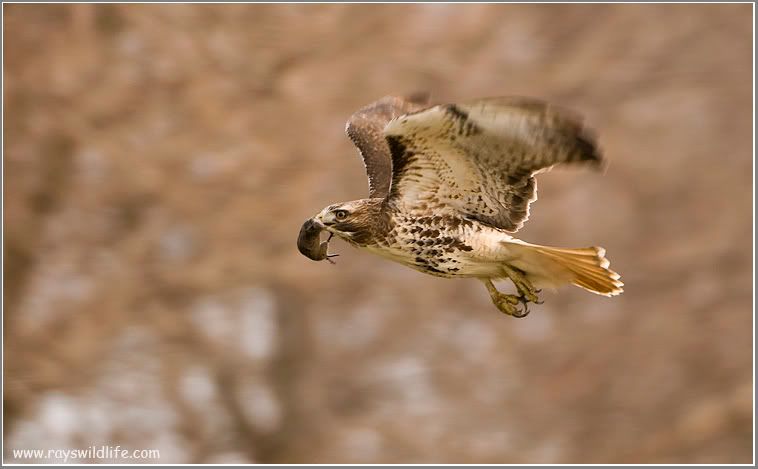 and one last one from the workshop last weekend at Muskoka
5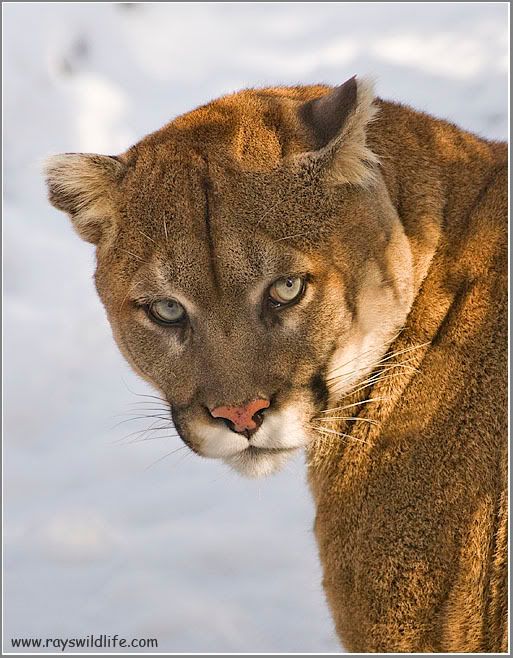 and one more....
just kidding...
thanks for looking, and for the great conversations today with everyone.