From this past weekends workshop / shoot in Burlington, Ontario.
1 A new Saker, that might be ready for the next shoot.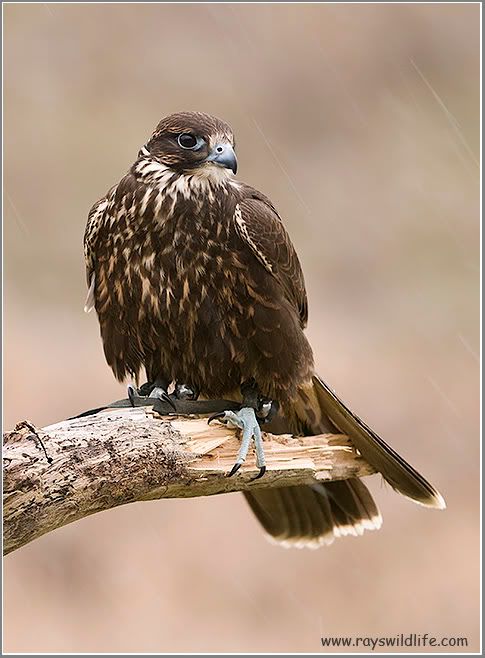 2 Harris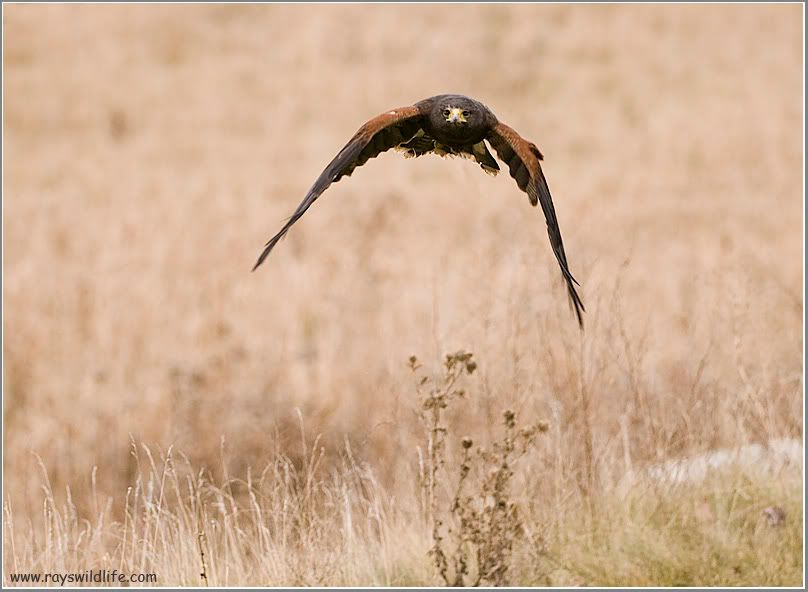 3
4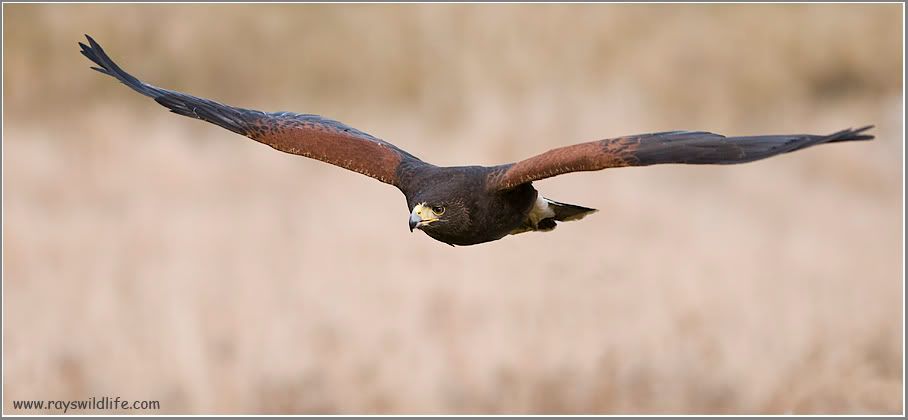 5 Red-tailed
6
7 Goran's Saker
8 another 2 of the male Goshawk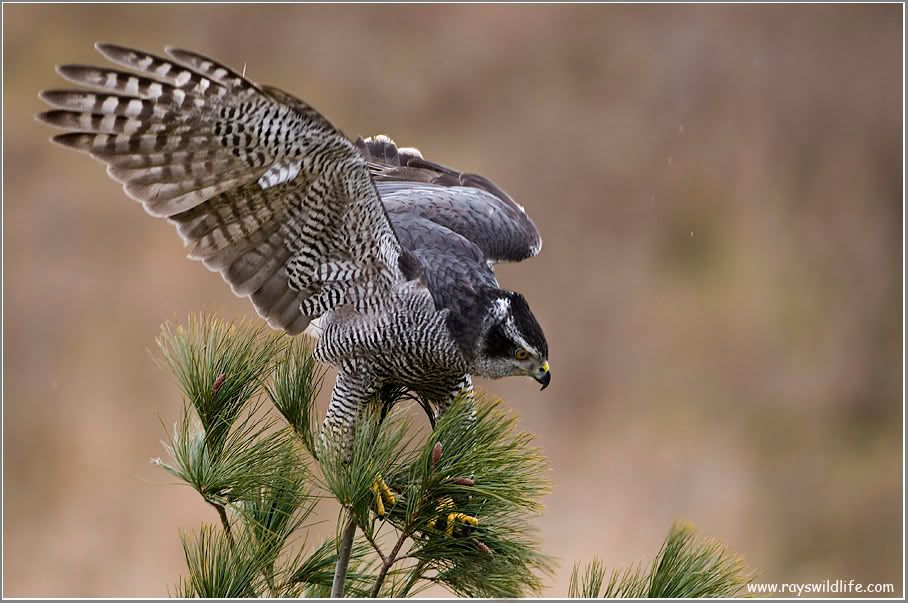 9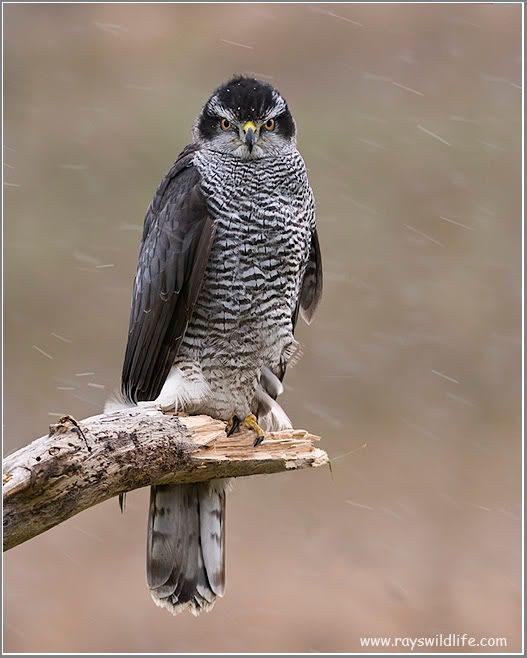 10 Maria Falcon.. 3 yrs old on this past Sunday, with her own Computer!!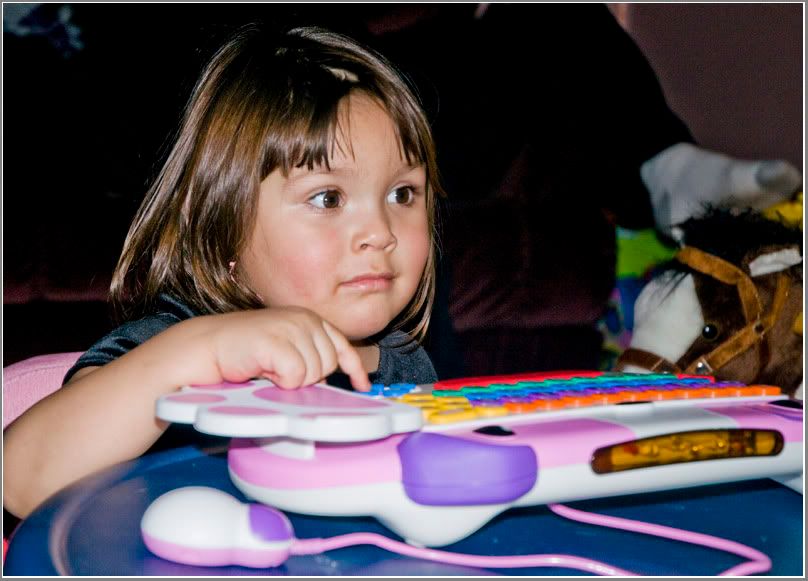 We are now in Damage control with Maria these days, this last week she has trashed a Nikon coolpix p/s, and a music globe... whats next!
thanks for looking,