Hy everybody, This is the very first time I am taking part of a spotter day. Yes I have been to meetings like "Le Bourget" but never been in such a meeting. It's also the very first time I am taking pics of airplanes with a digital machine. Many year ago (let's says +/- 20 years) I done it once for a special event in Farnbourough (GBR).
I propose you several pics of that beautiful day. Every pics has been teken with a Canon 1DMkIII and the 100-400 L IS USM from canon as well.
Please give me your opinion, I would be very interested about your critics.
1)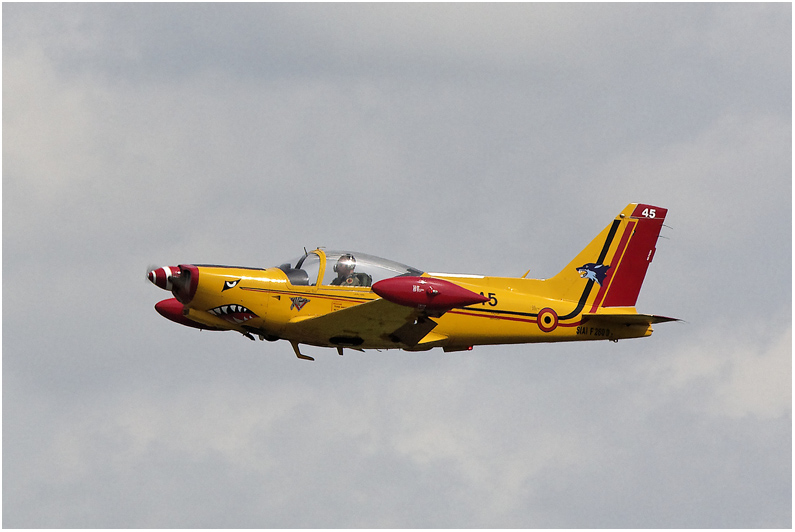 2)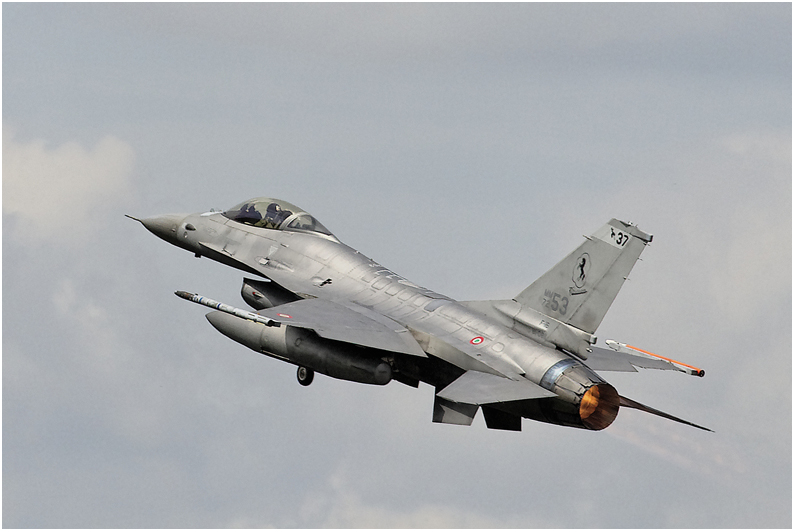 3)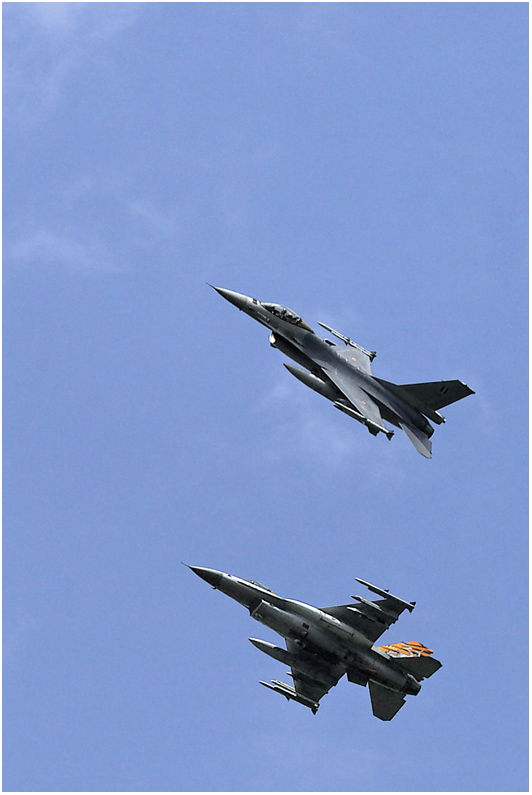 4)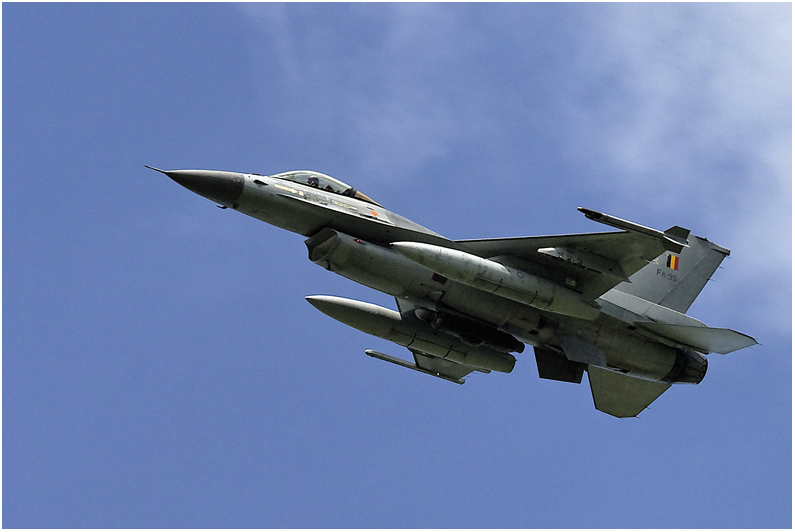 5)