We are planning a trip next week to visit Florida, and tour around with the camper... Maria's Christmas present will be a day at Disney, along with a few days in the field. If anyone wants to hook up.. please email me, I imagine there will be a few people heading down south for the next 2 weeks.
just less then 2 yrs ago, our first visit to see snow white... (actually I think this is Cinderella)
and a couple from the weekends trip with Mike Veltri...
1
2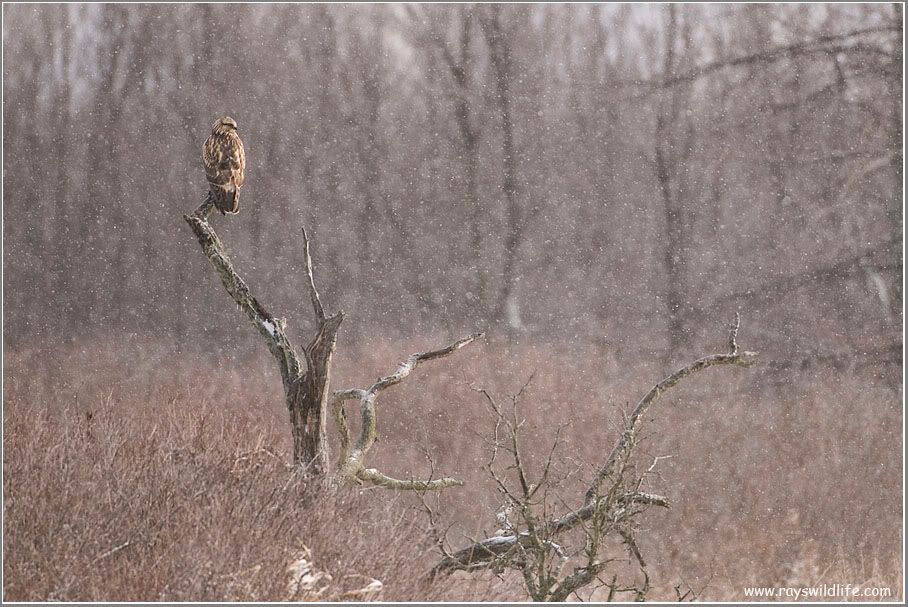 3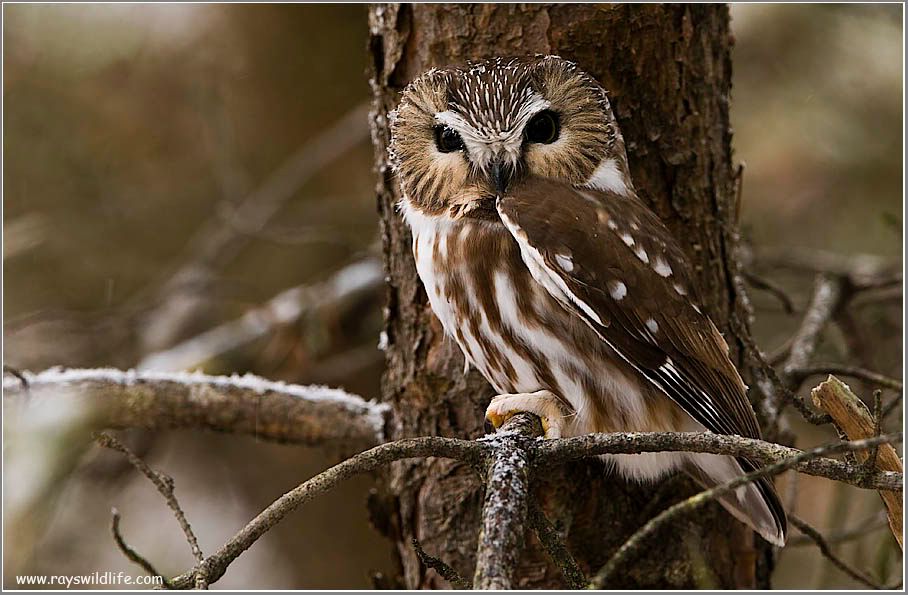 4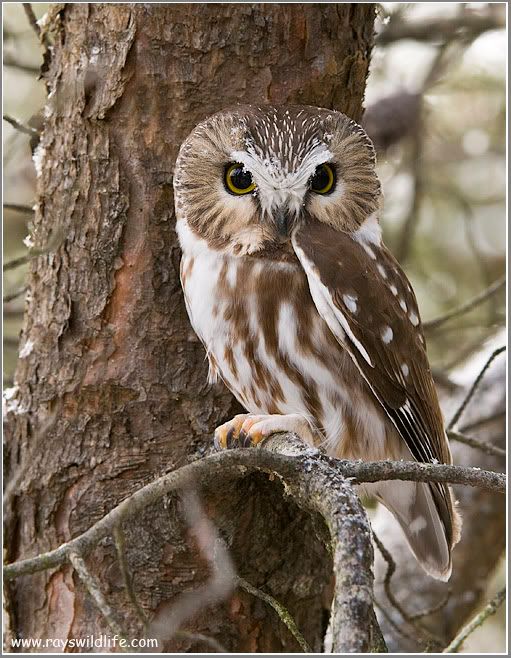 5
6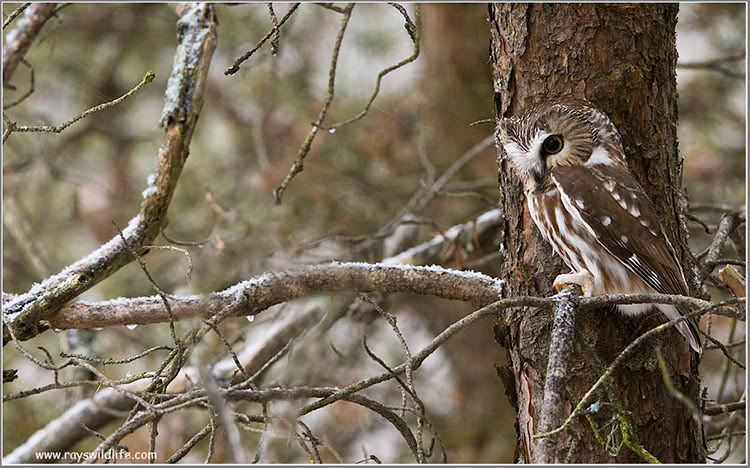 thanks for looking!